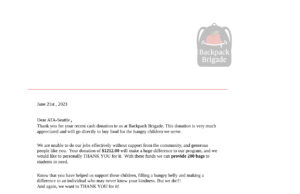 ATA-Seattle would also like to express our heartfelt gratitude for...
Read More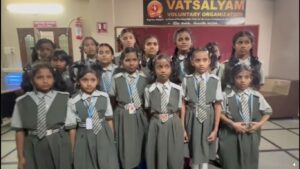 https://www.ataseattle.org/wp-content/uploads/2023/04/update-2-charity.mp4 ATA-Seattle, recently provided school uniforms and shoes to underprivileged...
Read More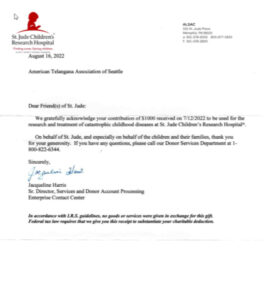 As part of our commitment to local causes ATA-Seattle has...
Read More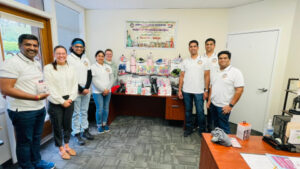 A HUGE THANK YOU to all the ATA-Seattle members/supporters/donors for...
Read More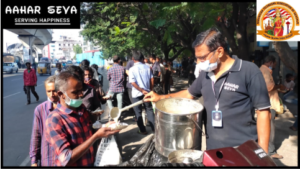 American Telangana Association of Seattle is serving food for needy...
Read More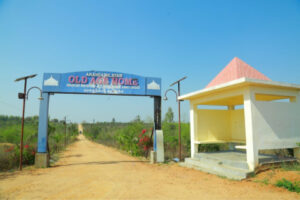 1. The Sophia Way – $4000 donation 2. MSFT give...
Read More